DOMESTIC PATIO DOOR
–  Affordable Domestic Aluminium sliding door
–  These Standard Patio Doors are glazed with Toughened Safety Glass
–  As an optional extra these doors can be glazed in "Intruderprufe" laminated safety glass
–  Doors are fully reversible and can therefore open on the right or left hand side ie: OX or XO (0 = Fixed  X = Sliding). Also available in an OXXO and XXO/OXX configuration
–  All doors are fitted with standard lever lock handles. Cylinder locks and night locks are available as optional extras
– PT or fixed frame side lights can be added
– Frames are available in standard colours of powder coated white, bronze and charcoal as well as natural anodised.
Special colours available on request
–  Optional: Fly screen head and sill option
view configuration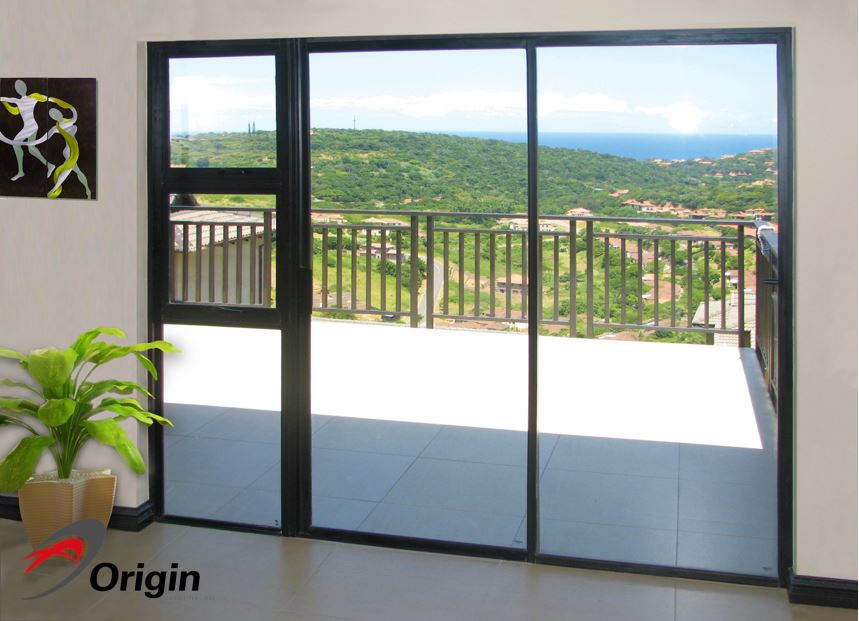 Height – Door and sidelights – Standard 2100mm
Sidelights
Supplied at 300, 600 and 900 mm which easily couples with your sliding door. We also custom make to suit your opening.